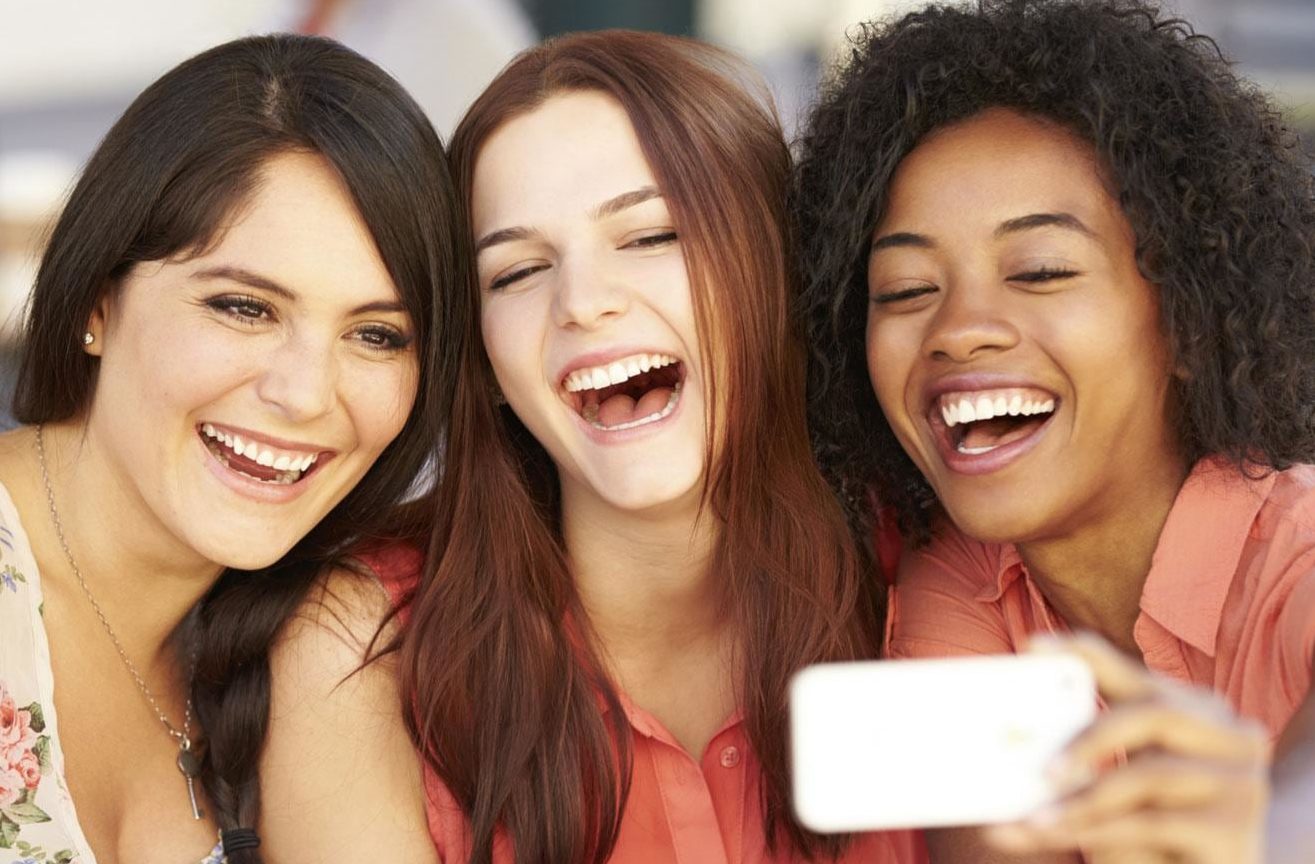 Over the past few years, I have seen a growing number of young women and girls with aggressive, degenerative arthritis in their TMJ joints. They didn't have pain until the damage was late, usually a couple years after clicking started in their joint. Clicking in a TMJ means that the cartilage disc has torn off of the bone and no longer cushions the joint. Arthritis will start soon after. Typically it is wear and tear arthritis, but more recently I've seen the aggressive arthritis as mentioned in this study.
The study results align with my experience and more specifically targets juvenile idiopathic arthritis and its underdiagnoses. As the article reports, the TMJ diagnosis is often late because it's rarely painful in the first 1-2 years.
The two hallmark signs that should prompt an evaluation are limited mouth opening (normal for all ages is the width of 4 fingers between the front teeth – or above 40-44mm open) and clicking in the jaw joint. Either sign should prompt a clinical and radiographic evaluation by an experienced TMJ specialist to assess for early signs of the degenerative joint disease.
The study recommends that to prevent lifelong orofacial complications, early recognition and treatment is important. The signs or symptoms in teenage and early adult females are changes in the bite, TMJ clicking or popping and/or pain in the TMJ area. Young girls seem to be more likely to have this condition, but males are also affected.
A clinical exam of the TMJ along with our high resolution, low dose i-cat 3-D imaging can show the early signs of degernative joint disease and clinical limitations that are associated with it. Decompressing the TMJ with orthotics is one of the most important interventions to arrest the disease. Additionally we would refer for JIA (juvenile idiopathic arthritis) testing in the event other joints might be at risk.
J Oral facial Pain Headache 2017;31:165